What do You need to Know About Physiotherapy? Well, it is a method of treatment that aims to maintain, restore and improve physical function and movement that is threatened or damaged by injury, disability, or disease, which uses physical methods such as electrotherapy and massage, therapeutic exercises, rather than surgery and treatment.
Physiotherapy rehabilitation – initial assessment
When the patient arrives at the PT (Physiotherapist) office, the PT performs a detailed assessment of the patient's mobility, range of motion, functional movement, and strength. The basis for this evaluation is individual complaints. You can find the right physical therapy services for your wellbeing.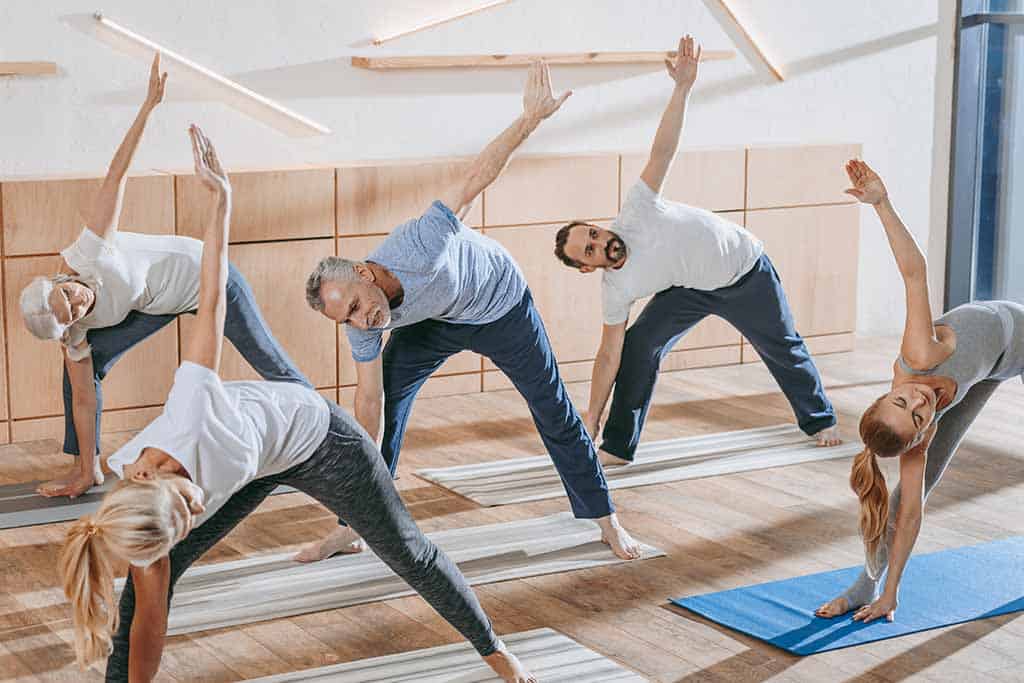 Treatment strategies will include therapeutic exercises, manual therapy, and modalities such as warmth, mechanical spinal traction, electrical stimulation, and ice to meet the patient's treatment goals and help them return to a useful level of function.
There are different types of healing exercises depending on the nature of the problem. This includes exercises to increase endurance and improve balance, as well as exercises for strengthening, stretching, and postoperative rehabilitation. Exercise plans for specific patients are redefined based on their individual complaints. In manual therapy, hands are placed on the patient's body to increase mobility and relieve pain.
Treated disease
People who have any of the following conditions may benefit from treatment:
• Carpal tunnel syndrome
• Rehabilitation after surgery
• Balance problems
• cardiac rehabilitation
• Rehabilitation after stroke
• Hip fracture
• neck pain
• Muscles sprains and strains
• arthritis
• Persistent breathing problems
• Problems with your ankles, knees or feet