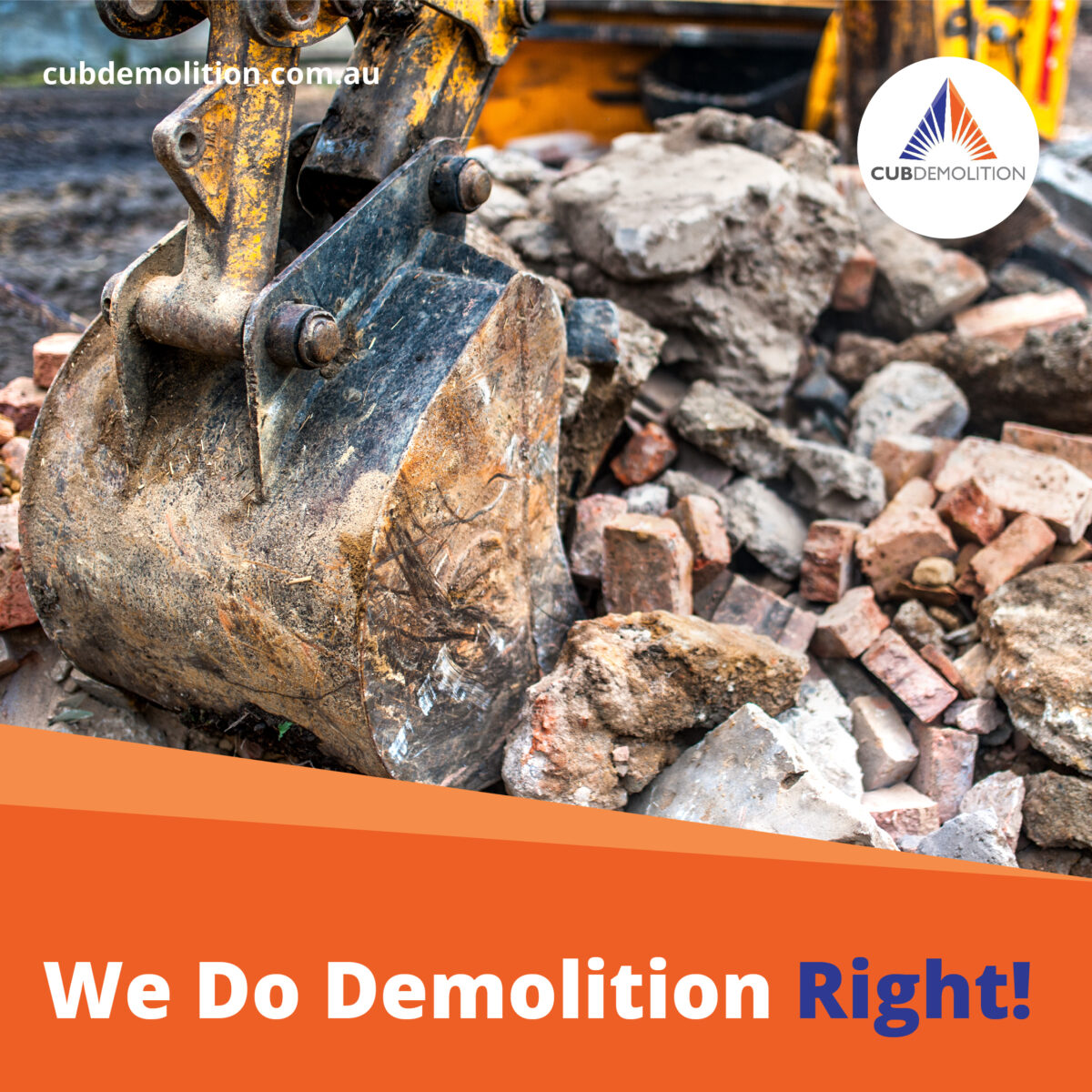 Tilt-up building is defined as a simple technique that helps to replace the traditionally constructed building. For constructing this type of structure, concrete is the major source of material used. Moreover, this technique also involves the use of simpler materials like structural supports, columns, walls etc. Learn more about this type of building with the help of a few benefits.
Budget Friendly – To construct this type of structure, there are raw materials used. The raw materials used are known to be budget-friendly. Moreover, getting hands-on with the raw materials is easier since they are available easily in the market. This makes it simpler since you don't need to worry about delivery and other factors.
Faster Construction – Thanks to the easily available raw materials, constructing this type of structure is faster helping you save more time.
Safe Work – Constructing a structure involves various risks and injuries. But the risks and injuries are far lesser since workers stay safer. This means if a worker gets trapped during the time of construction or demolition of the structure, they can be saved. This is possible since this structure is constructed due to simpler raw materials rather than the involvement of materials like metals.
Easy Designing – Designing this type of structure is easier for the architect and also for the contractor. Moreover, if there are changes needed to be done, then it is easier.
These are just a handful of advantages when it comes to a tilt-up building. The work related to any type of structure demolition in the Newcastle region is done by a professional.